Katya Schade
Board Certified Holistic Health Practitioner
As a Holistic Health Practitioner, my extensive education including being a Holistic Nutritionist and Health & Wellness Coach brings a wide scope of insight and experience to each of my clients.
So why should you work with me?
I am dedicated and passionate about working with people of all types and backgrounds, while guiding each client on a lifetime journey toward holistic health.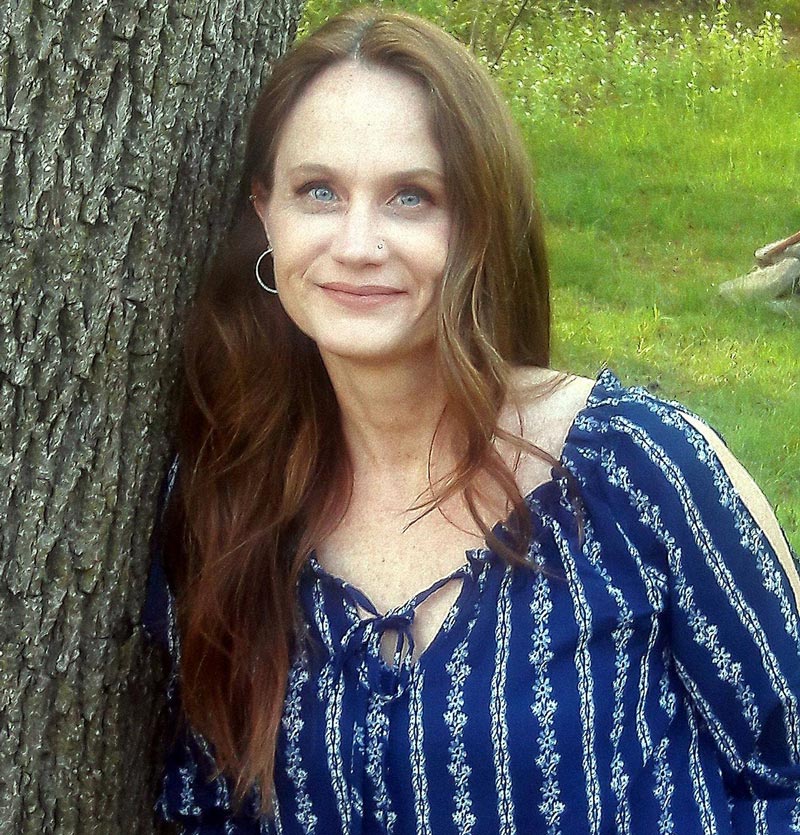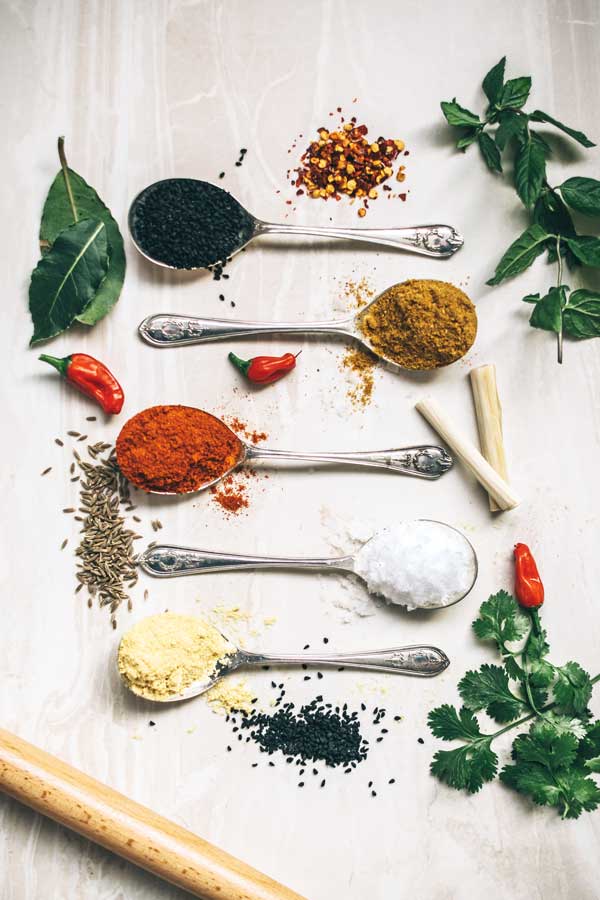 Want to Know a Bit More?
I have met all professional and educational requirements of the American Association of Drugless Practitioners and possess all the qualifications necessary to be recognized as an expert in the health field as a Board Certified Holistic Health Practitioner. I also maintain certifications in Holistic Nutrition,  Health & Wellness Coaching and Nutrigenomics.
Now that the credentials are out of the way, here's the interesting stuff:
A holistic mindset has been part of my life as far back as I can remember. When I was a kid my mom made sure we ate well, regularly taking us to co-ops, the health food store, and she'd get raw milk from a farm every Thursday. When I had kids of my own, I wanted to follow in her footsteps. 
During my early thirties, I experienced the kind of challenges in life that depleted my body on all levels, affecting my emotional, mental, then physical health. Finally, my faith experienced its unrecoverable demise. It was then, looking back, that I learned the true meaning of "holistic", not because I was living a holistic lifestyle, but rather because my whole life was in need of attention. Health and well-being are not just about what's going on physically, they're truly intertwined with all aspects of life involving emotional, mental, and spiritual well-being and whether or not they remain nourished and balanced. It became clear that I needed to make some serious and aggressive changes in my life as a whole. 
When a crisis arises, time needs to become your best friend; you need to trust it and let it complete its work. So as time worked its magic, I then began focusing my energy on ways to effectively use my life experiences and passion for nutrition to help others become more "holistic in health" by turning it into a formal education. 
Together with Dr. Lawrence Bagnell, we now co-operate a thriving nutrition and chiropractic practice in Langhorne/Newtown, Pennsylvania. We work diligently to guide and assist as many individuals and families as we can through holistic living. 
More Random Facts About Me
When I'm not working, I'm likely:
Spending time with my family

Tinkering in the garden

Going on an adventure

Cooking fabulous food with my man

Moving my body

Exploring the outdoors
A few of my favorite things:
Elephants

Spring, summer and autumn

Playing in dirt

Forest bathing

A great conversation over a cup of coffee

Making my home an oasis for wildlife
Things I truly believe in:
My children – they teach me things every day
Herbs and spices – plant them, grow them, eat them, every single day
If you aren't "growing where you were planted", transplant yourself
My imagination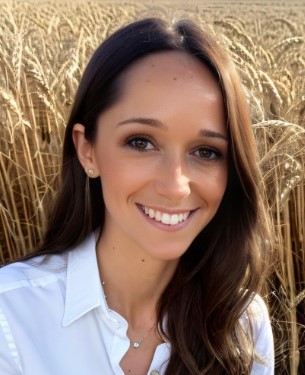 Jessica Forget
Board Certified Holistic Nutrition Coach
Hi, my name is Jessica and I am a Board Certified Holistic Nutrition Coach. I'm a dedicated mom of 4, driven by a profound passion for holistic nutrition. My journey has led me to wholeheartedly embrace the power of holistic approaches in health and well-being. 
So why should you work with me?
My mission is to inspire positive transformations and foster lasting wellness through a holistic lens, making a meaningful impact one healthy step at a time.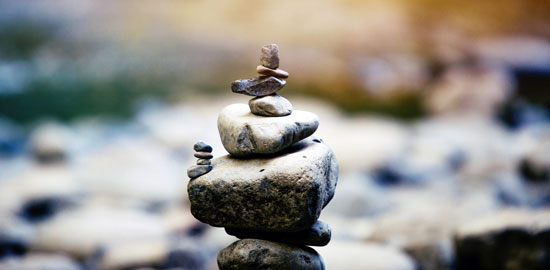 My Mission
To guide as many as possible, through education, coaching and example, on how to live a holistic and natural life, because I truly believe it's how we were designed.