What to Expect
Your initial visit begins long before we meet in person. When you schedule an appointment as a new client, I gather a lot of information in advance that will help me learn who you are.
The first step in working with you as a new client is taking an extensive nutritional health history. To prepare for your appointment, as a Holistic Health Practitioner, I work hard to get to know your individual needs by digging into your lifestyle, eating habits, blood and lab test results, medications and supplements, social support systems, and environment while at work and play.
To guide you toward optimal health, I have access to varied lab testing and computer based programs that help me see where improvements may be made nutritionally. I may make specific supplement recommendations. 
Your first appointment can be held in person or via video chat and usually takes about an hour. We discuss my report of findings, review recommendations and set goals.
I typically follow up with an email reviewing everything discussed during your visit. A follow up appointment is scheduled anywhere from 2 – 3 weeks after your first visit. 
The key to success is to focus on goals, not obstacles.
The first step towards getting somewhere is to decide you're not going to stay where you are.
A journey of a thousand miles begins with the first step.
Do something today that your future self will thank you for.
Don't wait for the opportunity. Create it!
If you knew success was a certainty, what would you attempt to do?
You just can't beat the person who never gives up.
Start where you are. Use what you have. Do what you can.
It all comes down to motivation. If you really want to do something, you will work hard for it.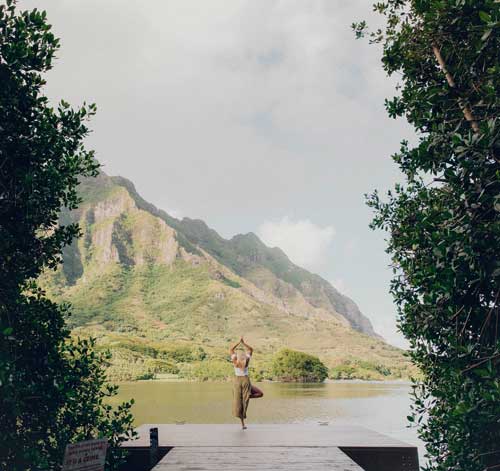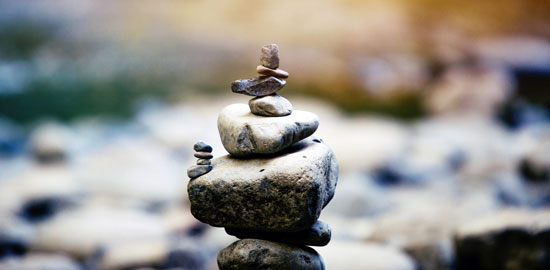 My Mission
To guide as many as possible, through education, coaching and example, on how to live a holistic and natural life, because I truly believe it's how we were designed.