Contact 
As our client, being able to communicate when questions arise is vitally important to your overall success. Please feel free to reach out to us.
To request an appointment, please complete the form below.
Request an Appointment
Ready to become more "holistic in health"?
Working with us is easy. If you are a new client and wish to schedule an appointment, please fill out the form below.
Payment Policy
Payments for all services are expected prior to services being rendered. Once you schedule an appointment, you will receive an  invoice that can be paid online. Processing fees are waived if you choose to pay by cash or check.
Cancellation Policy
Kindly be advised that 24 hours notice is required for cancellation of your appointment. A $60 cancellation fee for missed or broken appointments may apply.
What Happens Next?
Once you send a request as a new client, within 24-48 hours you'll receive an email listing everything needed in order to move forward.
You are now one step closer to living a life that is more "holistic in health".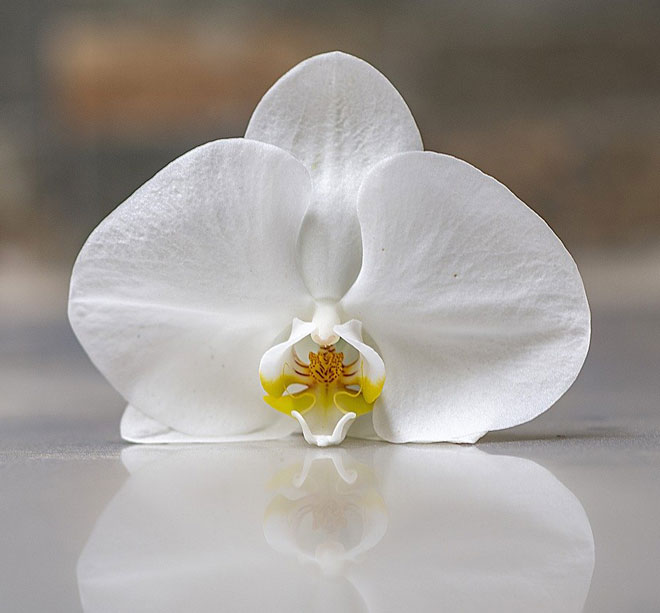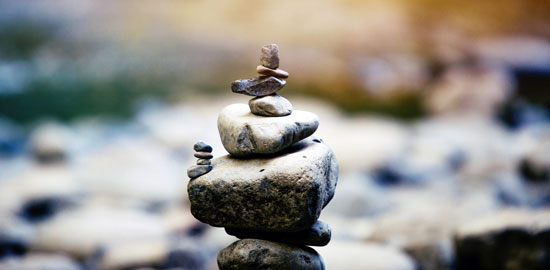 My Mission
To guide as many as possible, through education, coaching and example, on how to live a holistic and natural life, because we truly believe it's how we were designed.