Welcome!
Our goal as Holistic Nutritionists is to help clients become more "Holistic in Health" through science based nutrition.
As Health & Wellness Coaches our role is to assist clients reach their health, nutrition, and lifestyle goals.
Don't know what your goals are yet? Feeling overwhelmed after your last Doctor's visit? Not sure where to start? No worries, together we'll create a plan.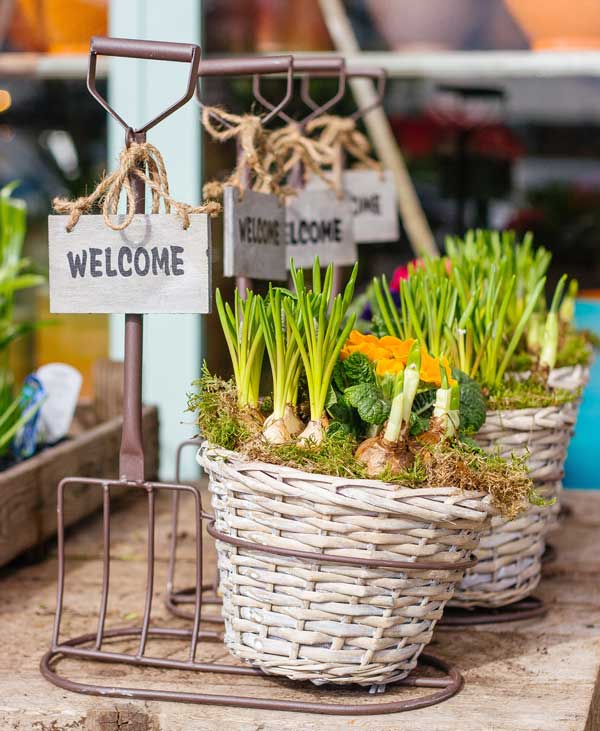 Why Choose a Board Certified Holistic Health Practitioner?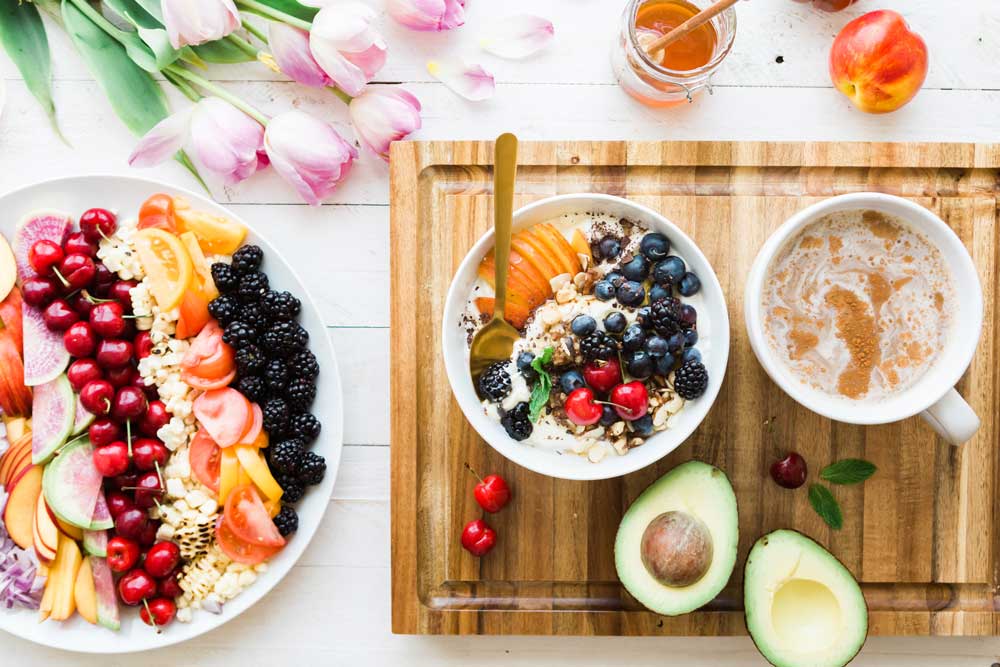 Your First Visit
Your initial visit begins long before we ever meet in person. When you schedule an appointment as a new client, I gather a lot of information that will help me learn who you are.
I glean a greater understanding of what your patterns and typical day generally look like from how you sleep, what medications and supplements you take, your exercise and dietary habits, and how much stress you experience on a daily basis.
From here I determine how I can best help you move toward a more holistic lifestyle based on the level of support you desire.
A Wish for You
I would like to help everyone I meet to become more "Holistic in Health", but maybe our paths will never cross again (although I hope they do). Regardless, my wish is a healthier life for you, so I encourage you to make this one product part of your everyday health and wellness routine. 
(This product is also a primary part of my Covid Long-hauler's Support Protocol.)
New Momma
"Their knowledge of, and guidance on supplements, diagnostic testing, and holistic approaches to fertility was invaluable."
Hardworking Husband
I eat a lot healthier since working with Katya. I used to crave sugar, but I don't any more so I am not eating "junk" food.
COVID Long-hauler
"I haven't been able to exert myself at all without feeling like death, and I'm feeling so much stronger. Thank you, Katya, from the bottom of my heart."
Whether you're an athlete looking to gain that extra edge naturally or someone trying to lose a few (or many) extra pounds, Katya offers a wealth of experience to help you succeed on your journey! Not only is she highly skilled in the holistic/nutritional sciences and supplementation realms, but she also offers cutting edge Nutrigenomix technology to hone in your lifestyle and dietary recommendations from a genetic approach; it's amazing! Trust me, you stand to gain more insight about yourself from Katya in one consultation than you will by following any trendy fad diets out there that don't take your personal genetics into account. Highly recommend!
Jessica Ferrau
2022-12-07
I was able to connect with Katya at Holistic in Health and work one-on-one with her to review my genetic testing. It was a very informative experience and you can tell the care she has when working with clients, especially discussing delicate topics. This testing was not disease focused, but rather what your DNA says regarding nutritional needs - I highly recommend everyone learning what their DNA says and working with Katya to personalize their lifestyle and dietary needs. I'm already feeling improvements based on her suggestions and look forward to continuing to adjust as my goals change and I age. Health is not a destination but a lifelong journey and I'm so glad to have found lifelong friend and coach to help me live my best life!
Lawrence Bagnell
2022-04-01
Katya Schade has help me gain back my health by performing an in depth consultation and teaching me ways to improve my health overall as I age. She recommended lifestyle changes, wholefood supplements and herbs which have greatly reduce inflammation and improved my blood work results. My primary doctor can't believe I was able to do it just by eating right. As I man, I have found it difficult to make smart food choices and with her guidance, I am making much better food choices. I believe strongly in your are what you eat, so eating greens and more organic foods are making a difference for me. She is super smart and I recommend you give her a call and see for yourself. Best Certified Holistic Nutritionist around.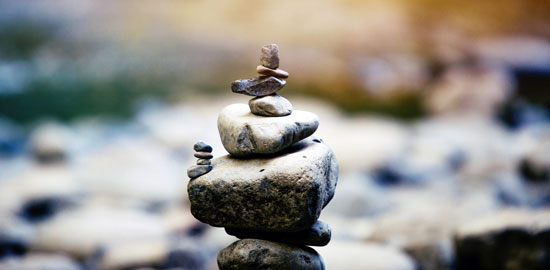 My Mission
To guide as many as possible, through education, coaching and example, on how to live a holistic and natural life, because I truly believe it's how we were designed.