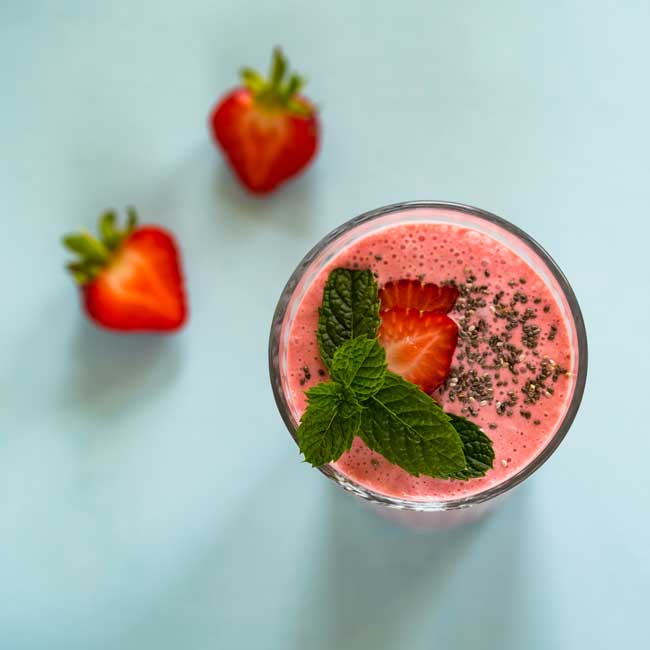 When recommending supplemental products to clients, there's almost an endless pool of companies to choose from. This is truly beneficial because just as clients are not "one size fits all", neither are nutritional products.
This page highlights some of our top selling and favorite products. We recommend these products with confidence, and stand behind the companies that make them.
Feel free to click on products that interest you, as you will be redirected to each company's site where you can learn more and purchase products.
Comprehensive Core
Comprehensive Core from Mother Earth Labs is our best selling product because it's the perfect option for the entire family – it tastes great and offers an extensive liquid vitamin and mineral nutrient profile. Just one ounce provides the recommended daily requirements for most essential vitamins and minerals, straight from Earth's finest organic whole foods and natural ingredients.
In mid 2020, MEL reformulated this product to include more immune supporting ingredients in response to the COVID pandemic. At that time they also introduced the product in convenient capsule form. 
pH Balancer
Find out if you could benefit from this quality product by taking a quick and non-invasive saliva test available in the office. 
pH Balancer™ Alkalizing Red Formula, is Mother Earth Labs most Dynamic Formula. It was designed to help reverse chronic acidity and inflammation that promote chronic disease. With a base of The Gift and Comprehensive Wellness, pH Balancer delivers best-in-class nutrition also.
OrganiEarth Powder
Comprehensive Greens & Superfoods – Fortified with Natural Vitamins and Minerals – over 174 nutrients in all! Wouldn't it be great if you could save your time and money by getting Daily Fruit and Greens servings along with your Multivitamins and Minerals all-in-one supplement?
Crafted with Earth's finest superfoods, fruits, and vegetables
Packed with 174 nutrients (other products don't come close to OrganiEarth's incredible 15.5 grams of nutrition per serving)
Digestive support including Enzymes, Prebiotics, and Probiotics
Powerful Immune and Detox support
Provides 6 Grams of veggie protein for muscle health
Free of Glyphosate & AMPA residues
Juicing in under 30 seconds without the mess
Kid-approved flavor helps ensure they get their daily fruits and veggies without the fuss.
Advanced Immune Support
Your immune system is your insurance policy for maintaining good health, fighting infections, and maintaining high performance.
These days we never know what infectious threats are lurking around the corner, but we do know we don't have time to be sick. With Mother Earth Labs' Advanced Immune Support, you can give your body natural immune-boosting ingredients that help fortify your defenses when you need it most.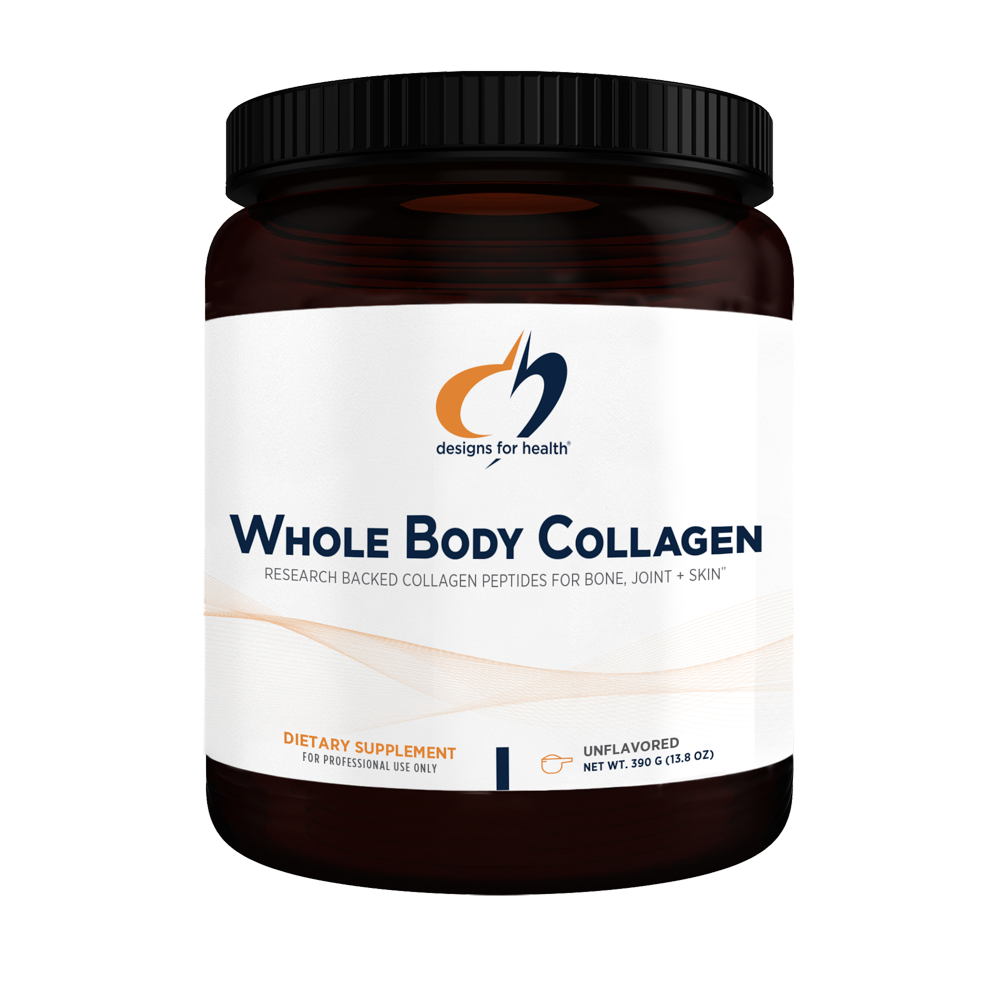 DFH Whole Body Collagen (Powder)
This Whole Body Collagen is a synergistic formulation designed to benefit the health of bones, joints, and skin.
It contains the research-proven collagen peptide blends Verisol®, Fortigel®, and Fortibone® derived from specific dietary collagen proteins and produced with proprietary hydrolyzation technologies to optimize their beneficial properties. The unique blend of Whole Body Collagen is supported by clinical research showing its efficacy for collagen production, bone strength, joint health and integrity, and skin elasticity.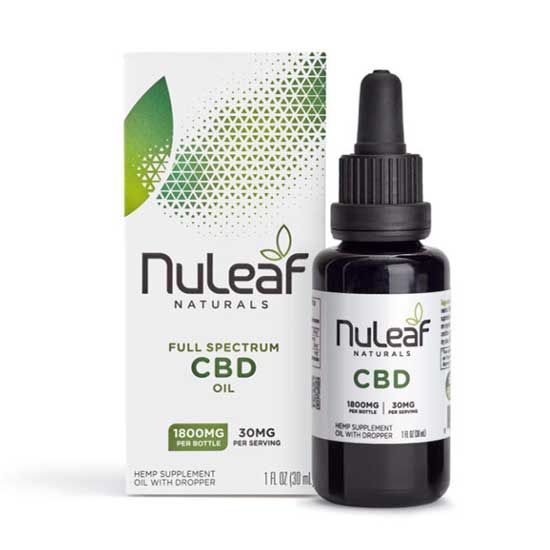 NuLeaf CBD
We've tried and tested many, many brands of CBD over the years, and recommend NuLeaf with confidence.
To create the best full spectrum cannabinoid extract NuLeaf starts with the highest grade organic hemp grown in the United States and has collaborated with world-class growers to produce a cannabinoid profile that contains significant levels of CBD, CBC, CBG, and CBN. Cannabinoids work synergistically with each other and are more effective when they are found together versus when they are isolated. This is known as the entourage effect and it is the reason their products are so potent and effective.
Personal Body Care
Caring for the body holistically means we pay attention to not only what we put IN our body, but also what we put ON and AROUND our body. Natural products that are safe, "clean" and natural work synergystically with the healthy foods we eat, and the supplements we take. I take a lot of care in choosing the personal care products that I recommend to my clients.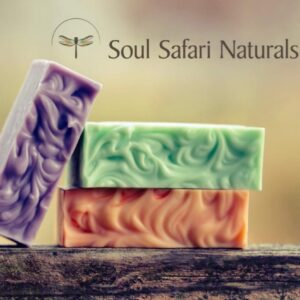 Soul Safari Naturals
Soul Safari Naturals is a local, family-owned company founded by a nurse and mom who is passionate about sharing how to reconnect with yourself and find calm in the little soul-soothing "me moments".
"Our products are made with nourishing calming ingredients. They are formulated in small batches using plant-based ingredients such as mango butter, sweet almond oil, rosehip oil, and lightly scented with essential oils. The blend of ingredients will nourish and hydrate your skin and help you connect and unwind with soul-soothing moments."
We are proud to carry these bath and body care products in our office.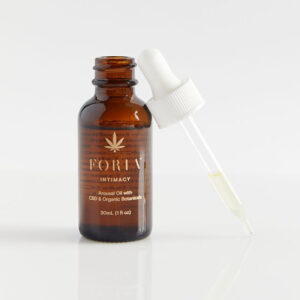 Foria Awaken
As the first-ever cannabis and hemp brand in the sexual wellness space, Foria's mission is to offer effective organic and plant-based formulas for vibrant wellbeing – in and out of the bedroom. 
Meet Foria's best selling all-natural arousal oil, Foria Awaken. This topical oil works with your body to enhance pleasure, ease discomfort, and help increase sensitivity with a unique blend of broad-spectrum CBD and organic botanicals.
This product is often recommended to perimenopausal and menopausal women who experience dryness during intimacy.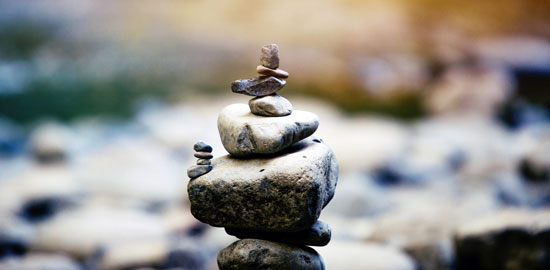 My Mission
To guide as many as possible, through education, coaching and example, on how to live a holistic and natural life, because I truly believe it's how we were designed.